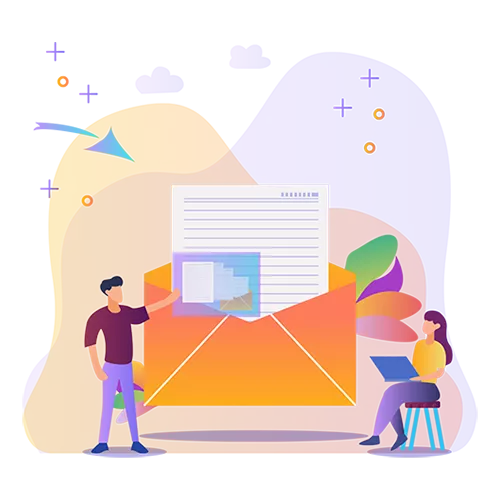 Introduction
FocusedEmail.com, an email marketing agency that specializes in using Klaviyo to help e-commerce businesses grow and build customer relationships approached us in August to help redesign their logo and create a one-page website that is elegant, fast, and directs customers to their Klaviyo Partners Page.
From a Template to a Professional Website
Before working with us, FocusedEmai.com use a free template found anywhere else. Although they have managed to create original content, their website design and layout aren't enticing to their potential customers and look very outdated.
Like most customers, researching online for products we want to buy or businesses we want to work with comes first before we even contact them. That's why having a professional website is crucial to any business to achieve brand recognition and ensure that we are the best possible choice for our potential customers.
85% of Consumers Conduct Online Research Before Making a Purchase Online
Our High-Level Approach
Workroom created a professional WordPress website that is elegant on any device and with speed optimization in mind. Our process also includes Tech SEO and high-level techniques for crafting a website that converts.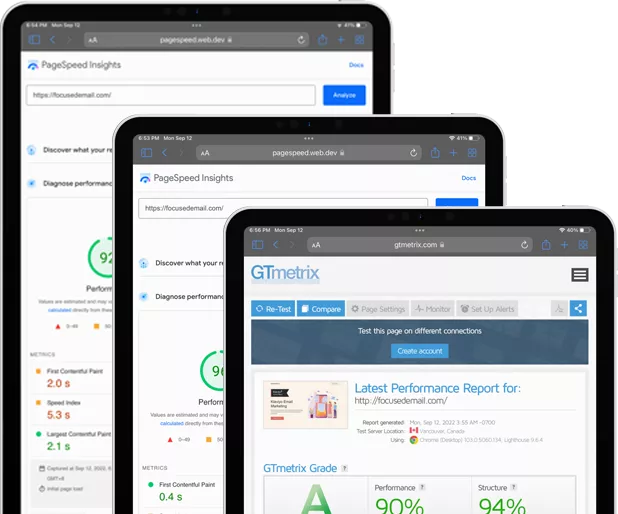 From Zero to the Road of Millionaires
Teary and joyful, our client shared his Paypal Insights to show us the results since the website redesign launched three months ago. FocusedEmail.com has earned almost 800,000PHP ($13,620) from new clients, a 3890% ROI.
And it only gets better, the last 30 days alone already show a 170% jump in revenue compared to the first 60 days.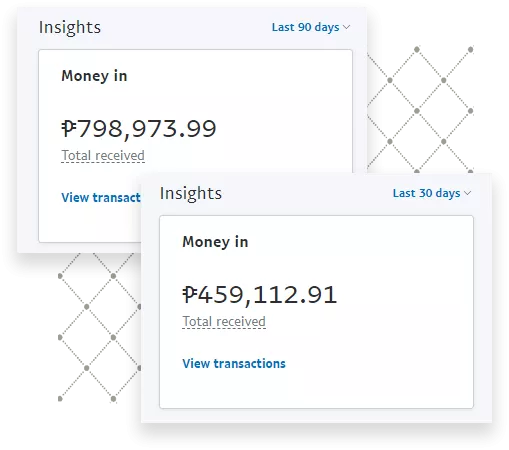 "Hiring Workroom is the best thing that happened in my life. They helped me create a high-converting website that generated a lot of revenue for my business. The investment I've made was very affordable and truly worth it".
Jan
CEO of FocusedEmail.com

Have a Website Design Project? Get Your Free 30 Minutes Website Expert Advice
Get your no-obligation FREE 30-minute Strategy Session Call so you can launch your website on time and on budget with zero frustrations.
Start a Project
We've won international awards and has been featured in